Friends' card
Every Ambercar client is our friend who deserves an individual approach as well as a special and friendly attitude towards them.
Therefore Ambercar proposes its friends the possibility to save and receive free of charge services!
Every client is alloted an Ambercar loyalty card that allows to reach 5 loyalty levels according to the sum spent on orders so that each next lease would be more beneficial and enjoyable. Each loyalty level provides higher discounts as well as additional presents from Ambercar.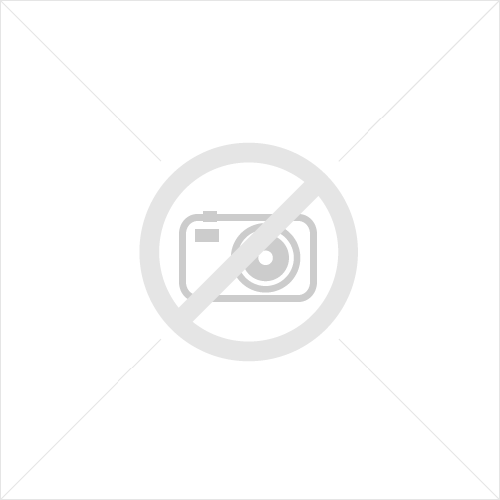 Become our friend today!
Car wash FREE OF CHARGE!
Additional equipment FREE OF CHARGE!
Unlimited mileage FREE OF CHARGE!
Loyalty program applies only to short-term lease;
Your money spent on rental services is summed up to reach one of the levels, automatically giving you a discount;
Discounts are not summed up with promotional prices or special offers;
After registering on our website you can keep track of your bookings and accumulated loyalty level;
Loyalty card has no expiration date;
Achieved level does not disappear;
In order to increase your loyalty level, you can attract your friends and relatives.