AMBERCAR – BEAUTIFUL CAR FOR BEAUTIFUL PEOPLE!

We propose "Mercedes", "Audi", "VW", "BMW", "Lexus", "Toyota" and other best brand cars for trips in Europe. Excellent service, beneficial provisions, nice and modern auto.
We are the friendly car rental, because the client is our friend, who deserves the best. Communicate RU, ENG, LV.
We propose 10% discount with car rental services to "Riga Card" clients!
Where we are situated:

Rīgā, 59a Mūkusalas str.

Riga Int. Airport

Business hours:

Mo. – Fr. 8:00 – 20:00

Sat. – Sun. 10:00 – 18:00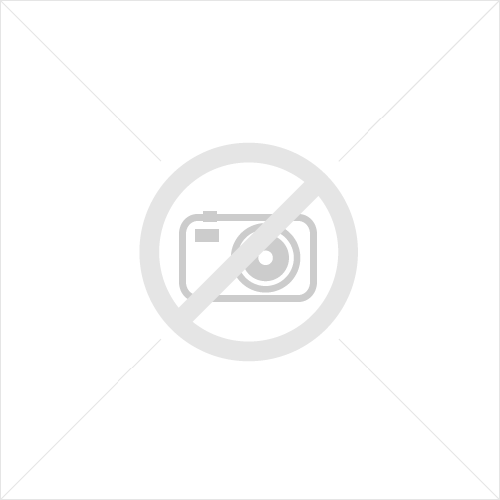 Be modern and stylish, challenge yourself - book the car and go for a way already today!
"AMBERCAR" – FEEL FREE TO LIVE BETTER!